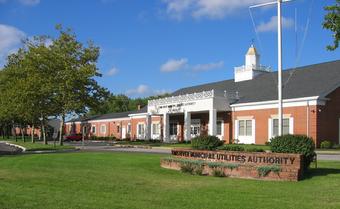 340 West Water Street
Toms River, NJ 08753
Phone: 732-240-3500
Fax: 732-244-4691

Hours:
Monday – Friday
8:00 am – 4:00 pm
For After Hours Emergencies Call: 732-240-3333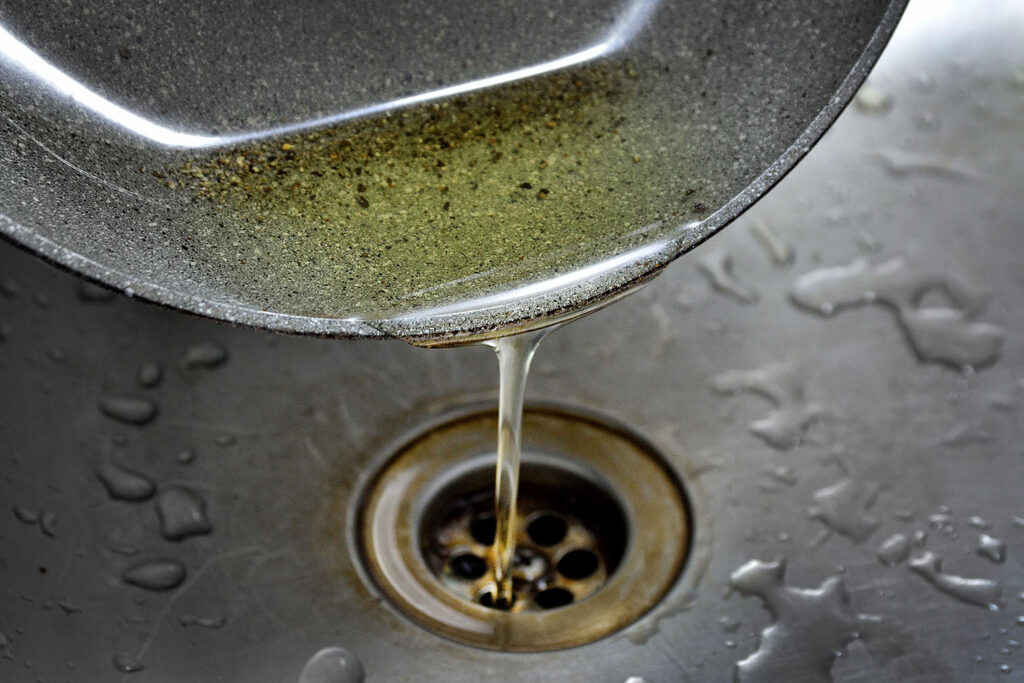 Do Not Pour Cooking Grease, Fats or Oils Down the Drain !
When these products are introduced to water, they often congeal and consequently restrict flow and clog sanitary sewer pipes.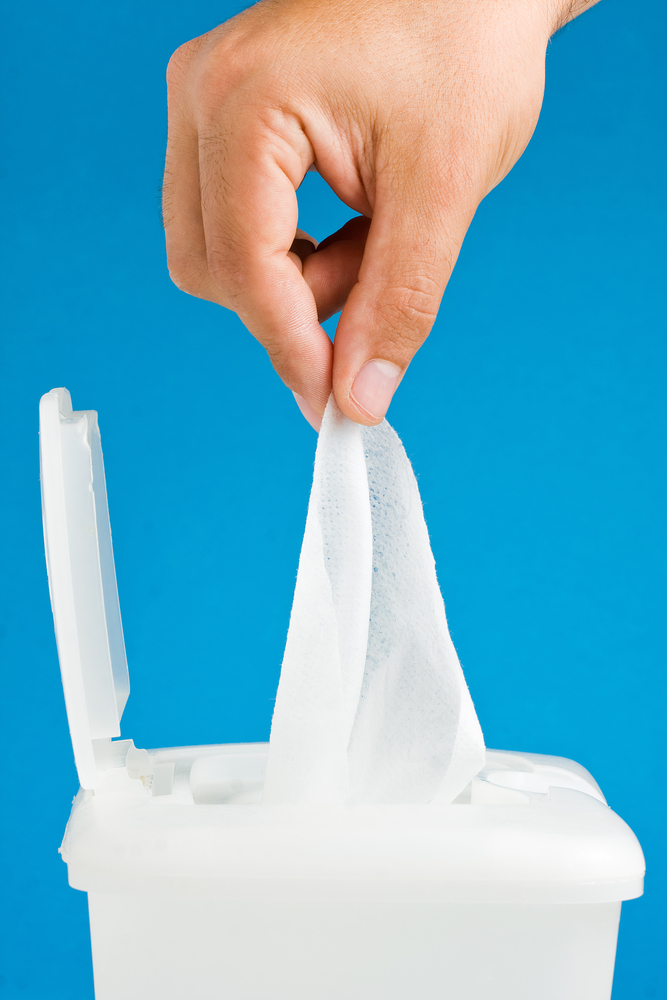 Do Not Flush Any Type of "Wipe" Material !
Don't believe the label, "flushable wipes" cause backups and are not allowed. Non-woven fabric "wipes", or versions thereof, even if labeled as "flushable", do not biodegrade or breakdown / dissolve. Instead, the material restricts flow and clogs sanitary sewer pipes and pumping mechanisms. Other examples of prohibited material are dental floss, paper towels, plastic items, etc.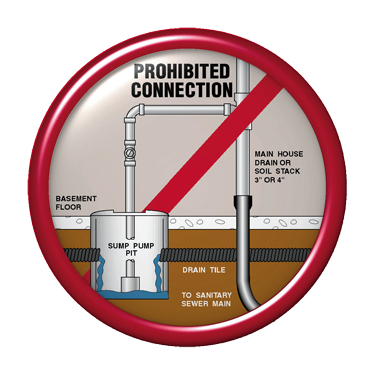 Discharge of Sump Pumps is Prohibited !
It is not permissible to connect Sump Pumps to Sanitary Sewer Systems – this may cause backups. If you suspect that your sump pump may discharge to the sanitary sewer, please contact TRMUA and TRMUA will aid with proper reconfiguration assistance.